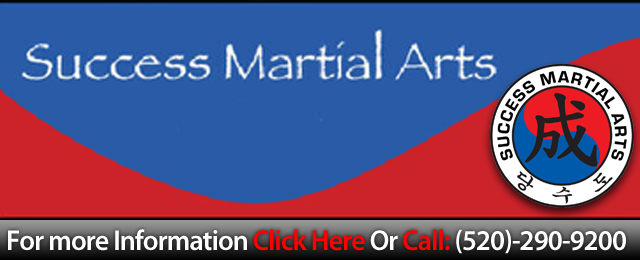 Welcome To The Success Martial Arts Tucson
Back to School Special!!!
Head back to school with Focus and Confidence!
4Weeks of Lessons, Free Uniform, and Free Private lesson for $69!

CLICK HERE To Contact Us!

Welcome to Success Martial Arts, Tucson's Premier Martial Arts School, "where success begins with confidence!"

2 Week Introductory Program
Free Official Uniform
Free Private Lesson
2 Weeks (up to 3 days a week) of exciting lessons!-$49
Follow Us:
Karate Birthday Parties!
Do something different for you or your child's birthday and have a party at Success Martial Arts!
CLICK HERE To Get More Info!
News & Events!
Aug 23-24 School Closed for
SoCal Showdown
.
Sept 2 School Closed for Labor Day.
Sept 21st 10AM Color Belt Testing
Sept 21st 1PM Black Belt Testing
No Classes Sept 21
Click Here To Learn More!