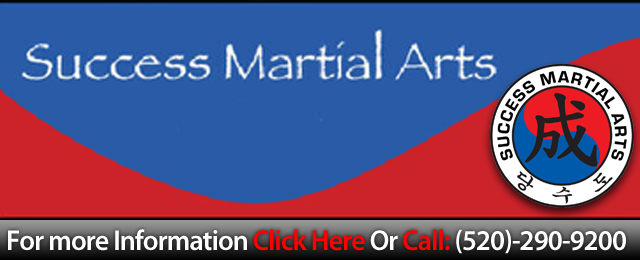 Welcome To The Success Martial Arts Tucson
CLICK HERE To Contact Us!

Welcome to Success Martial Arts, Tucson's Premier Martial Arts School, "Where success begins with confidence!"


Back to School Special!!
Free Official Uniform
Free Private Lesson

Priceless Experience
6 Weeks (up to 3 days a week) of exciting lessons!-$99


Success Martial Arts now offers personal fitness TRX classes!
Click here for more details!


You can find our latest news and events here!

Follow Us:
Do something different for you or your child's birthday and have a party at Success Martial Arts!
CLICK HERE To Get More Info!
Next Belt Test is on Sept 16th
Download A Test Form
The Vail TKD Tournament is on Saturday September 16th,
please turn in your registration forms to the SMA front desk.